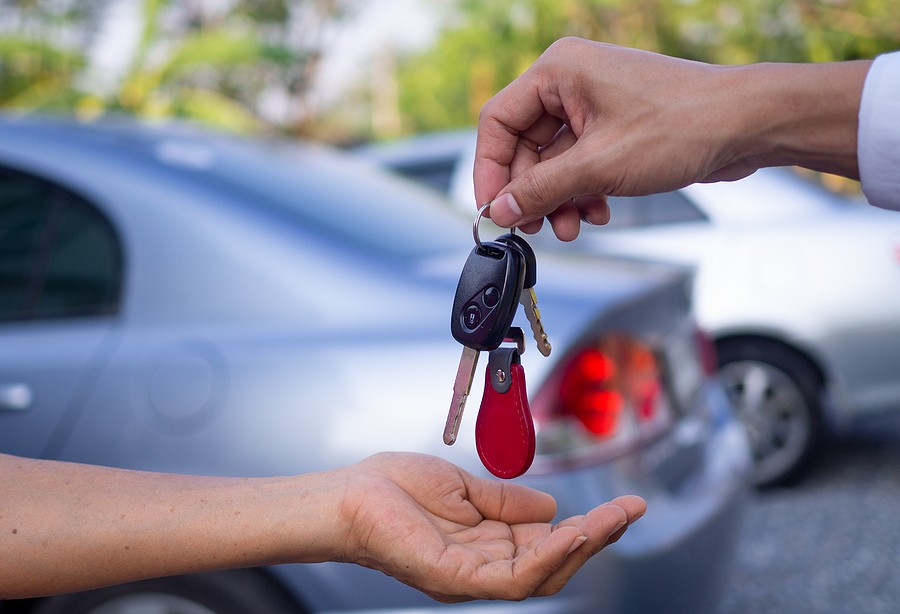 Buying a new car or selling your old car can often lead to a headache if not done the right way. While there are many options available to you for both buying and selling a car, each option presents its' own set of pros and cons.
Car Dealerships
Car dealerships are your best option for buying and selling if your top priority is having a safe and secure process. Car dealerships are bound by law to ensure the process is carried out correctly; dealerships must provide a full car history and complete all legal paperwork such as that which is responsible for title transfer and registration of the vehicle.
Another perk of car dealerships is that most often they will offer car buying and selling services. So, rather than needing to find one place to buy your new car and another location to sell your old car, car dealerships can often be a one-stop shop.
The primary downside to car dealerships is that they will often charge higher prices than private sellers.
Private Sellers
If you are looking for a car shopping experience that does not involve working with salespeople, looking to buy and sell with a private seller is going to be the better option for you. Private sellers are going to have more flexibility in the pricing of the vehicles, which is perhaps one of the greatest benefits of private sellers.
One downside of private sellers is that they may not be as willing to buy your old car. If this is the case, you may want to consider services such as we buy junk cars or your local junkyard to try to find the greatest amount of money to be offered for your vehicle.
When deciding the best option for buying or selling a car, make sure to research your local dealers and private sellers to find the most reputable businesses or individuals in your area.